GASTRO
PLATES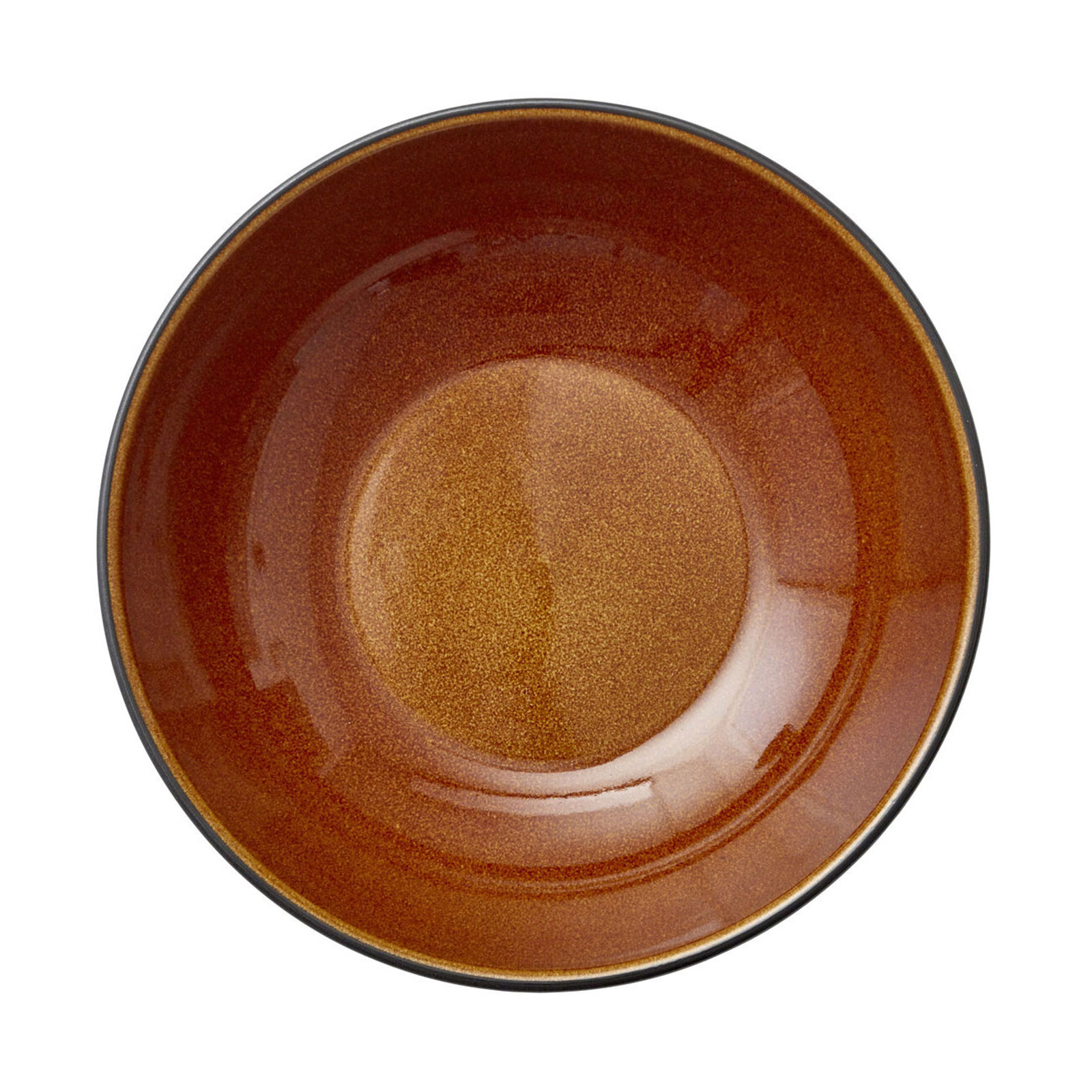 Featured Products
The new collection Autumn/Winter 21.
Kusintha
Use them for starters, salads, desserts, cakes or as a small serving dish. And the bowls have the perfect size for everything – such as snacks, breakfast and cookies.
Bitz / Södahl / Organic Care
The textiles in the ORGANIC range bring completely new life to the kitchen and table, and they are of the best quality.
Gastro stoneware in 8 unique colours
These stylish and colourful plates with the gorgeous glossy glaze are a feast for all five senses and present the food you serve in the best possible way. And now they're available in 3 sizes.
The Bronze-coloured glaze
Special glow, reddish and golden brown with a beautiful, glistening metallic tinge.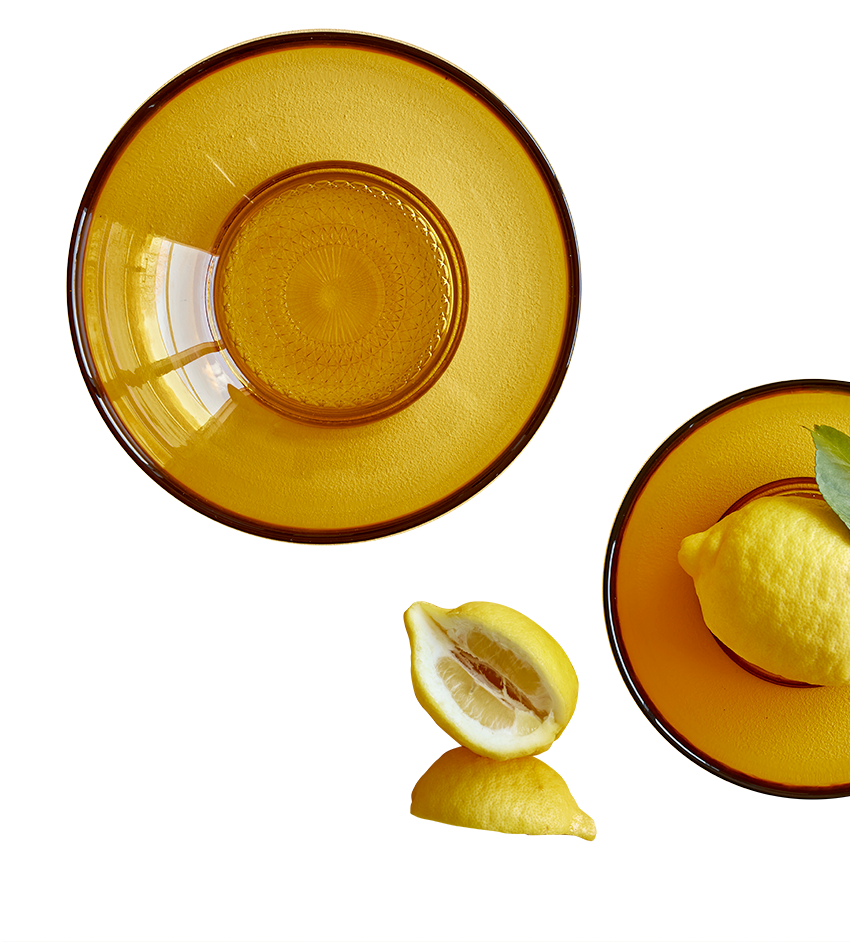 NEW Beautiful Bowls
in coloured glass give your table setting a little something extra.
Use the bowl to serve delicious pastas, healthy salads and more, and delight yourself and those you dine with.
NEW Spray Bottle
With the decorative spray bottle in stoneware with a stainless steel top, you can measure exactly the right amount of oil you need for cooking or adding to salads, vegetables, fish and other dishes just before serving.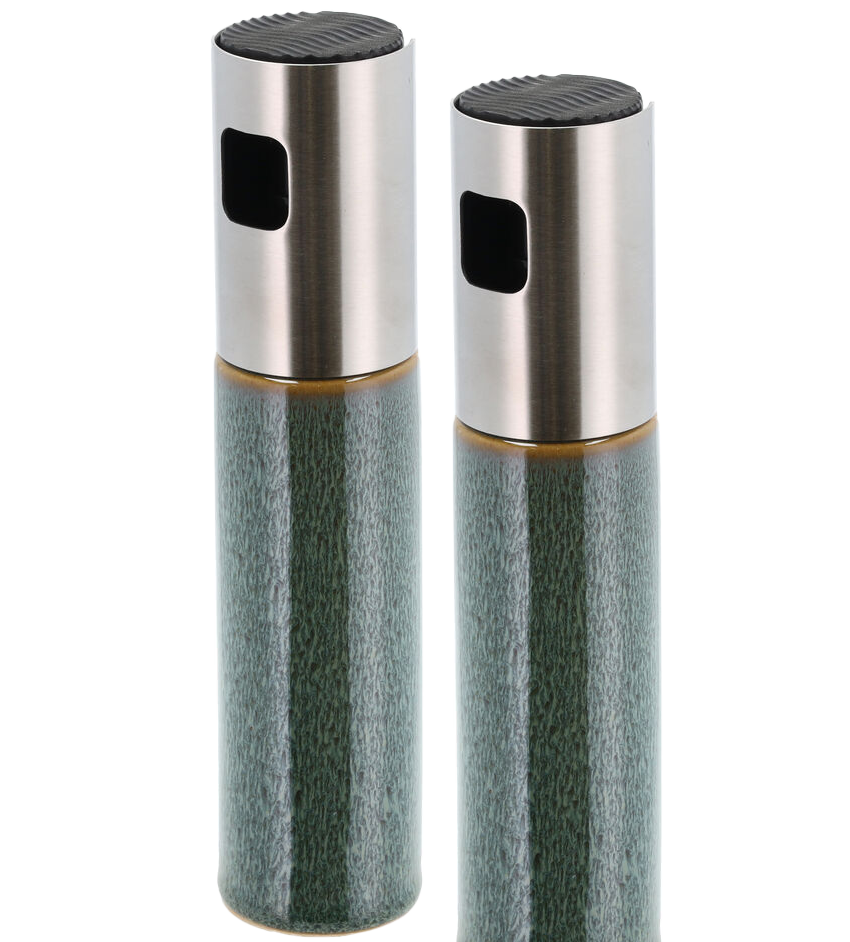 USE THEM FOR STARTERS, SALADS, DESSERTS, CAKES OR AS A SMALL SERVING DISH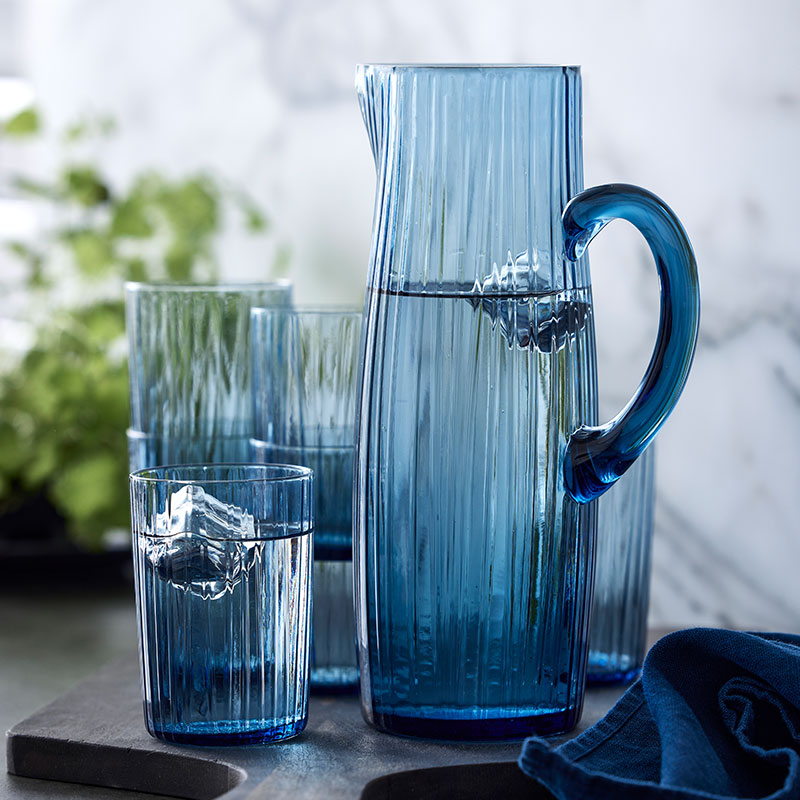 Enjoy the sight of this stunning jug in fluted coloured glass as you pour water or juice.
The jug also comes in the colours green, amber, pink, blue, and in a clear version, and when you buy from the Kusintha collection, you also support vulnerable children in the world's poorest areas.
Every flower deserves a vase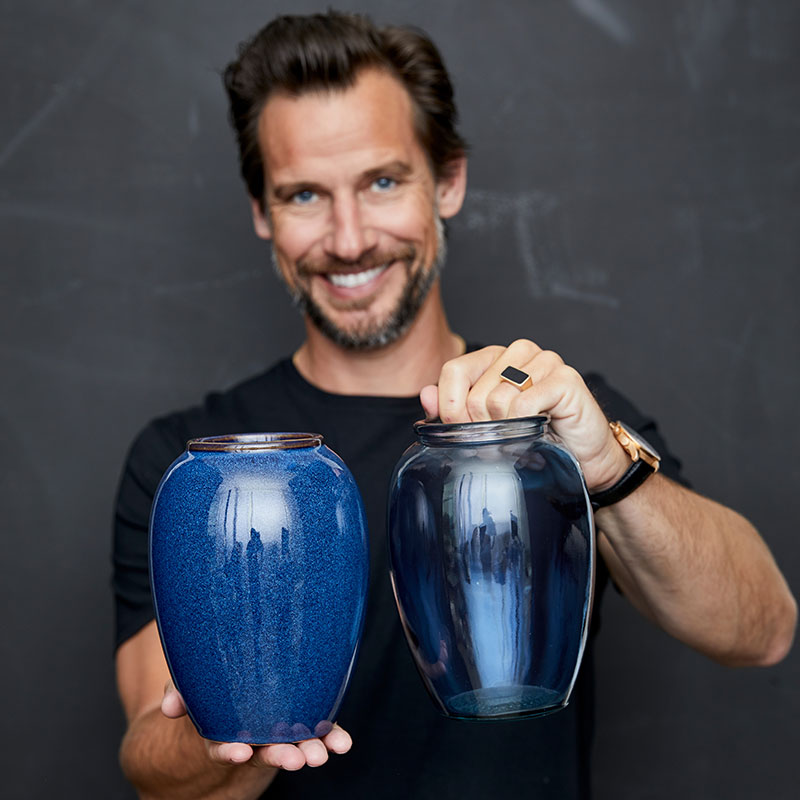 The Kusintha vases in glass have the same classic shape
as the stoneware vases and also match their amazing colours.
And they're just as beautiful – just a little different
One Million
The goal is to collect donations of more than DKK 1,000,000 through sales over 5 years.
Supporting vulnerable children
When you buy these bottles, you are also supporting vulnerable children in some of the world's poorest countries.
Malawi
Kusintha is a support project that was started in 2018 by Christian Bitz and his girlfriend Lisette Rützou. Kusintha means 'change' in Chichewa.
Inspiration for you #bitzliving
From our influencers on Instagram