Featured Products
News in Spring/Summer 23
Wonderful vases
Glass vases are amazing and decorative no matter what flowers you put in them – a neat bouquet from your beloved garden, wild flowers from the roadside or perhaps a fun collection of artichokes, cabbage leaves and herbs.
GASTRO PLATES
The stoneware is handcrafted, and the special glazing technique gives each product its unique look with beautiful variations in the markings and nuances of the glaze, even within the same main colour.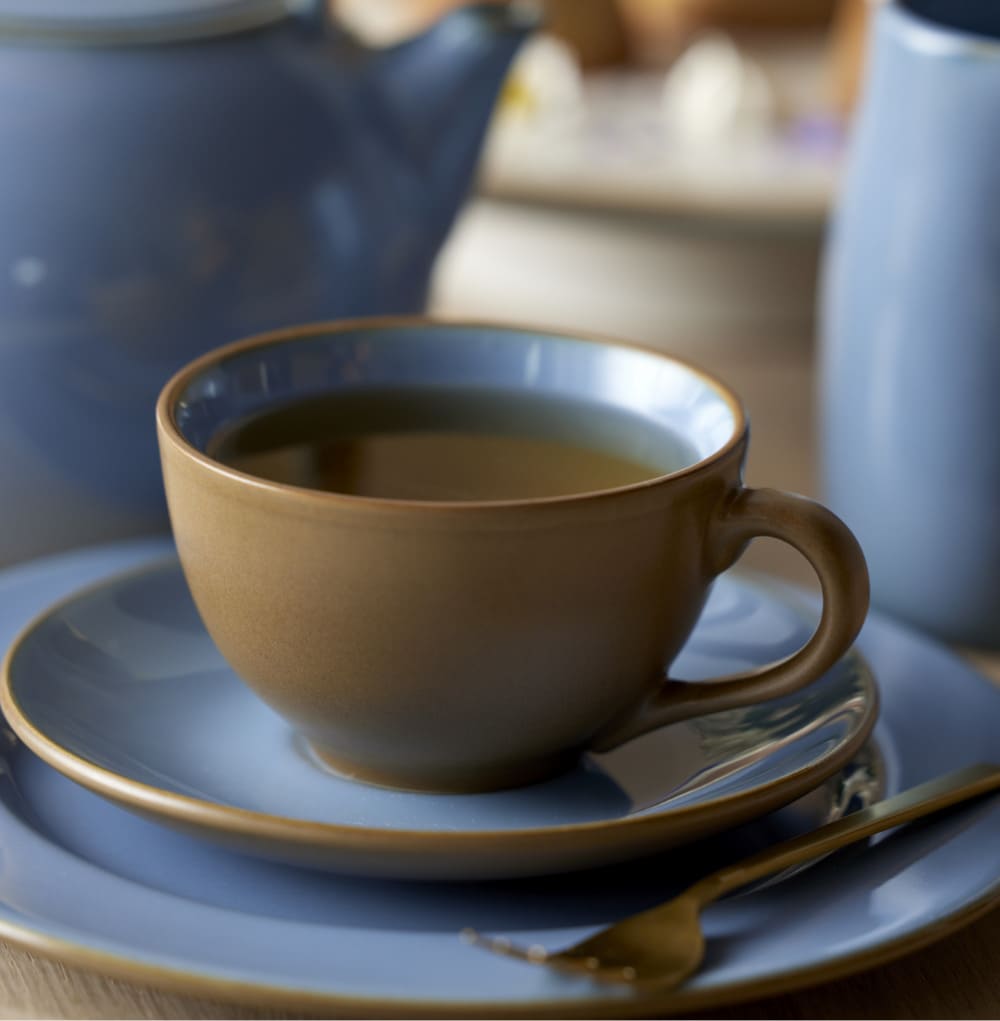 AWESOME OCEAN
We've drawn the inspiration for our beautiful new colour ocean from the fascinating and endless oceans that are blue as far as the eye can see. You can now serve inviting and tempting dishes on a wonderful blue background.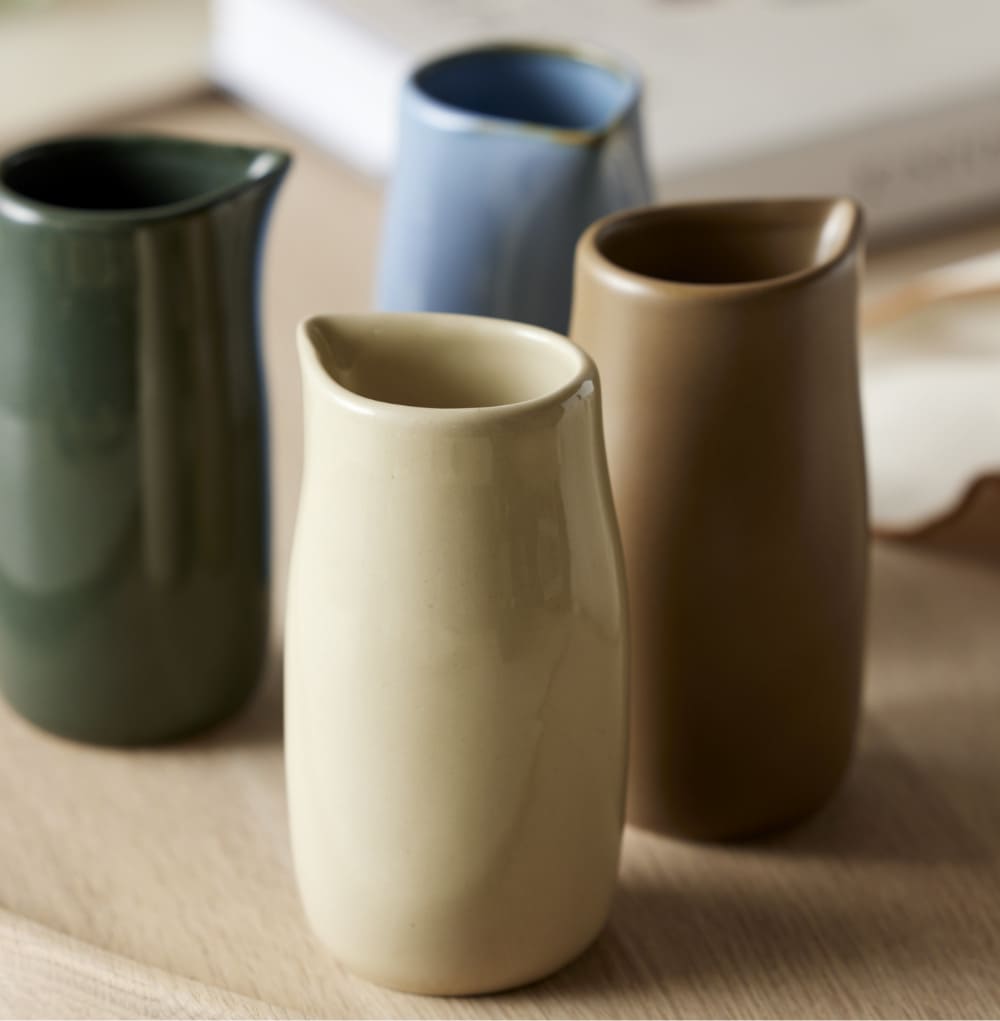 Turn your gaze upward and outward, revel in the diversity of nature and enjoy the warm colour wood, which is the shared basic tone in the charming colour compositions that bring new flair to your table setting.