Featured Products
The new collection AUTUMN/WINTER 22
Wonderful vases
Glass vases are amazing and decorative no matter what flowers you put in them – a neat bouquet from your beloved garden, wild flowers from the roadside or perhaps a fun collection of artichokes, cabbage leaves and herbs.
GASTRO PLATES
The stoneware is handcrafted, and the special glazing technique gives each product its unique look with beautiful variations in the markings and nuances of the glaze, even within the same main colour.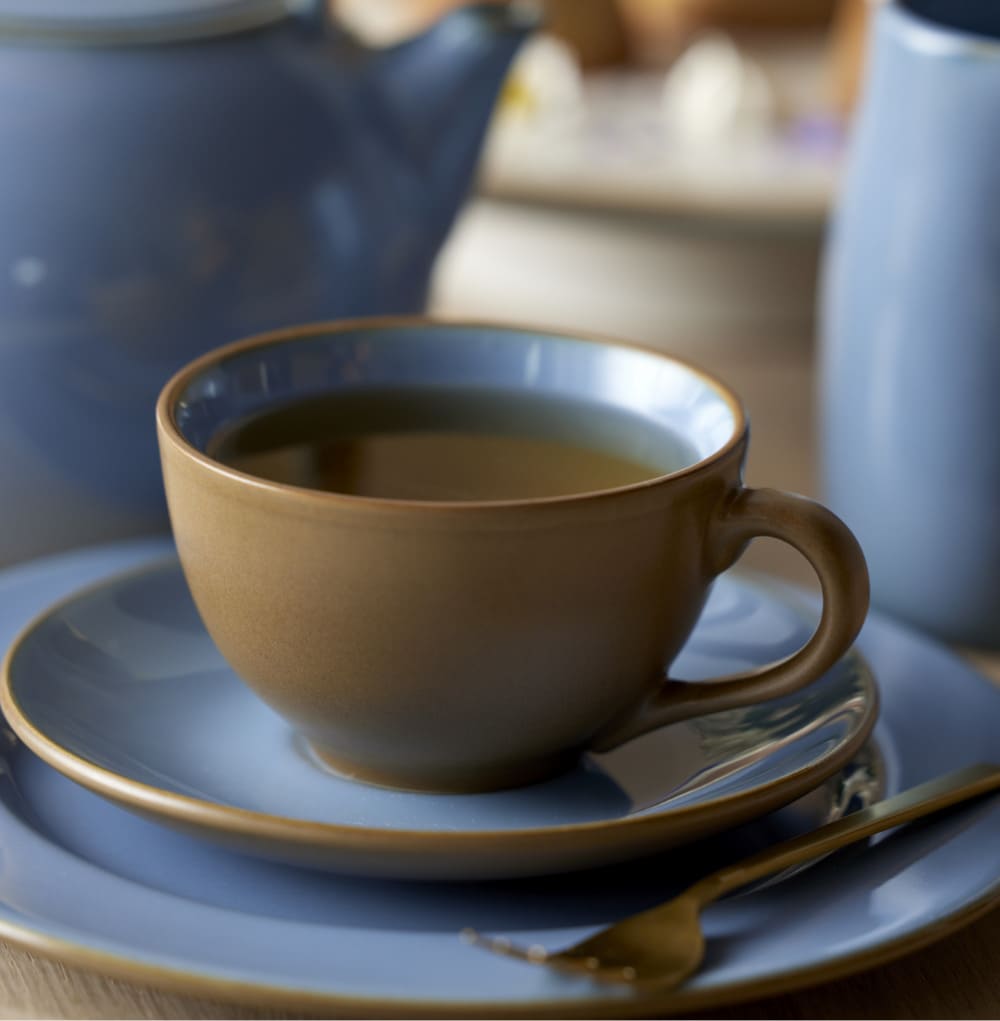 There is always a good reason to add extra colour to everyday life and spice things up with new products using lovely colours and materials. Wood/forest, wood/sand and wood/ocean are the three new colour combinations, matte on the outside and glossy on the inside.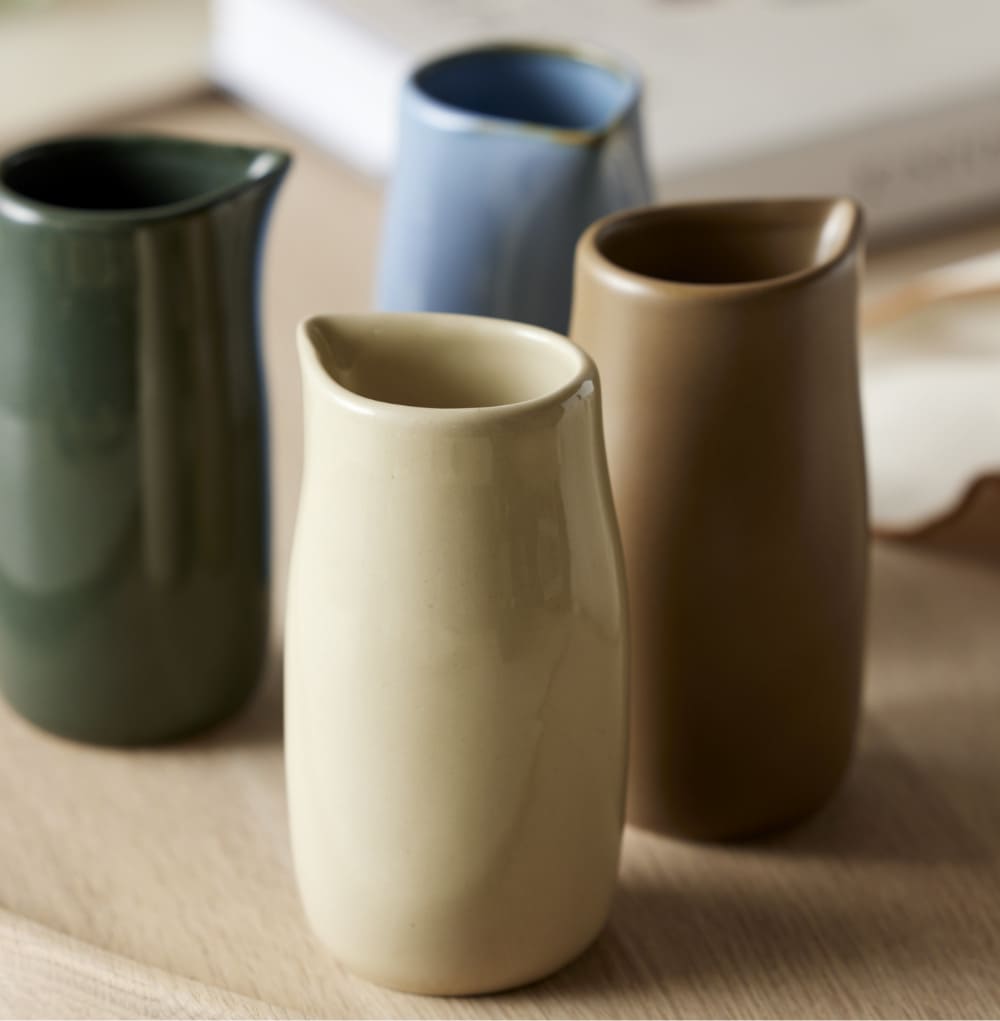 We're presenting a range of brand-new colours that wrap beautifully around some of our most popular products, thereby providing even more opportunity to mix shapes and colours.