A STYLISH HANDFUL
Cutlery
Colourful cutlery
The cutlery is as colourful as the rest of the BITZ universe. Set the table
with black, steel and brass – separately or in a rustic mix.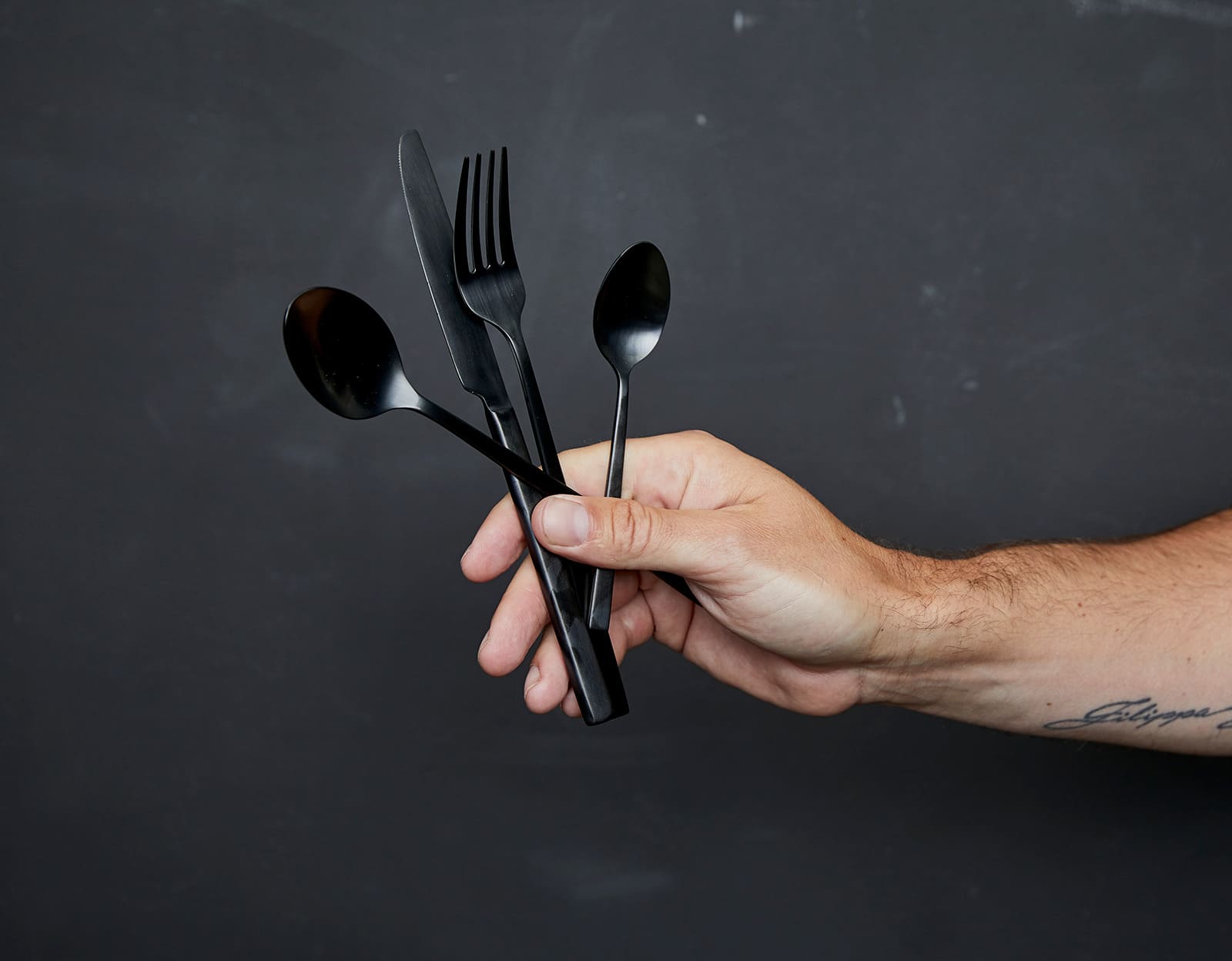 Black, Steel and Brass Satin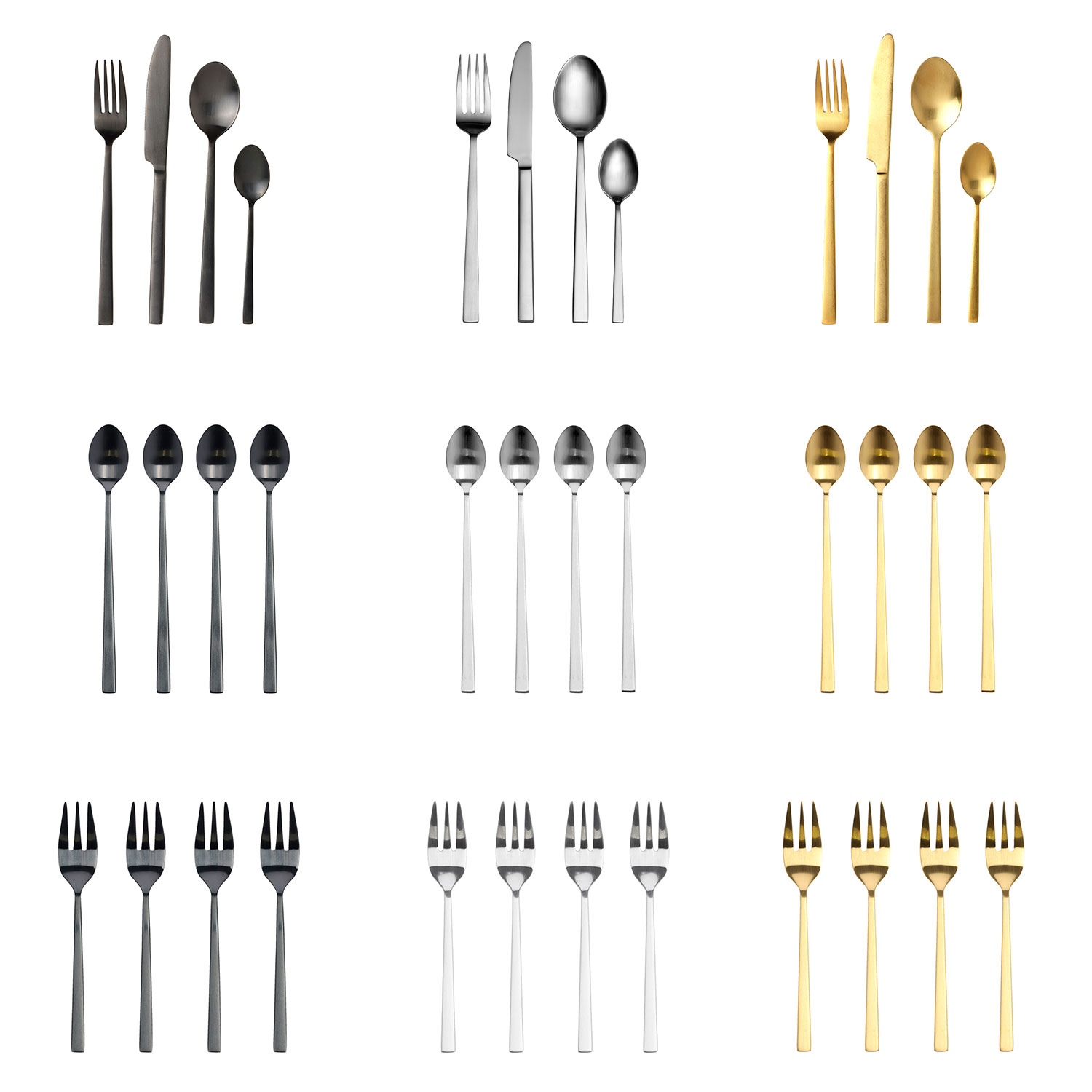 RIGHT BY
THE HAND
The cutlery is produced in stainless steel with a brass coloured coating. The stunning colour will make a lasting impression on any dining table.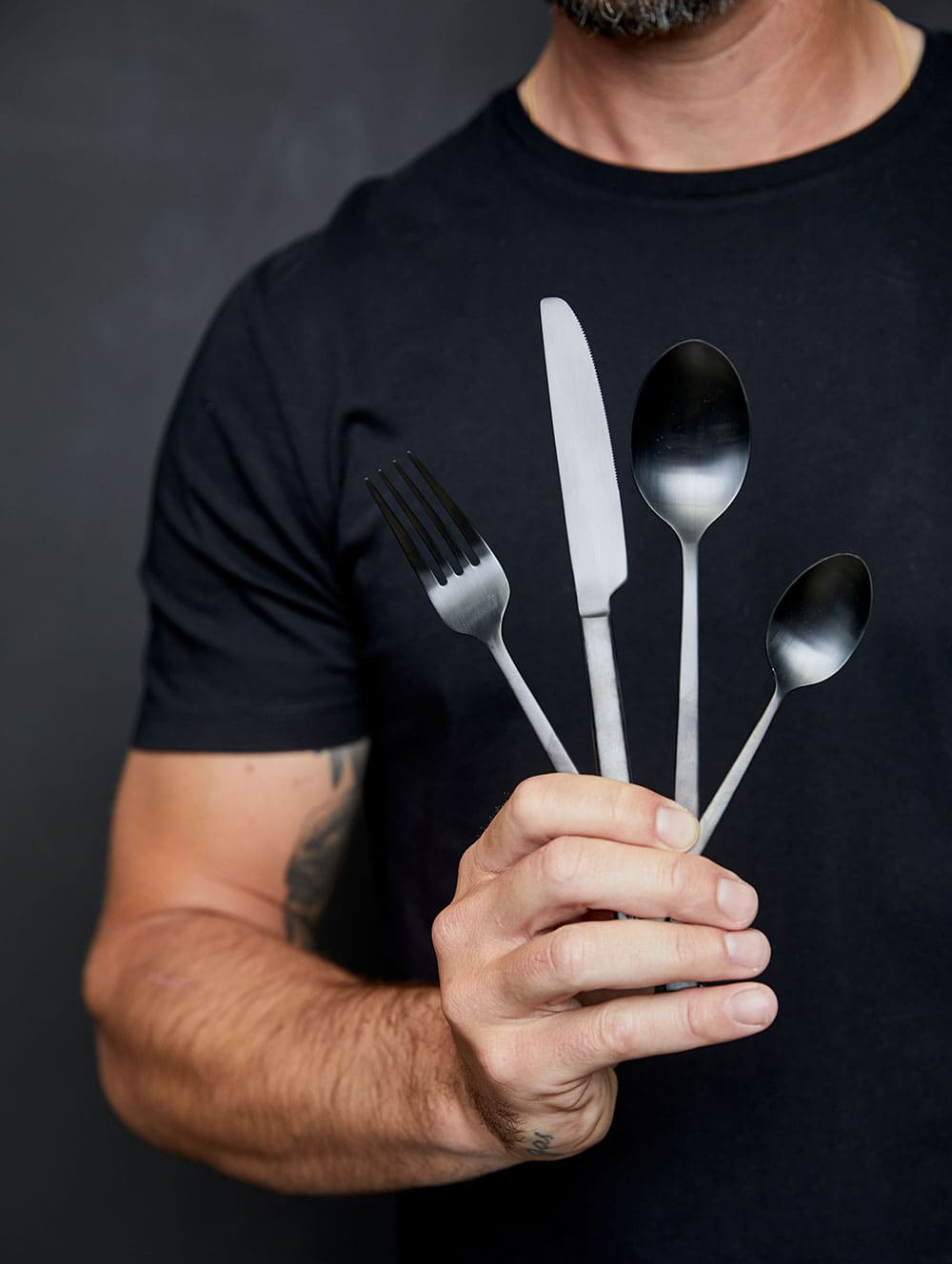 Cutlery
Cutlery
Inspiration for you
Follow @bitzliving on Instagram