Featured Products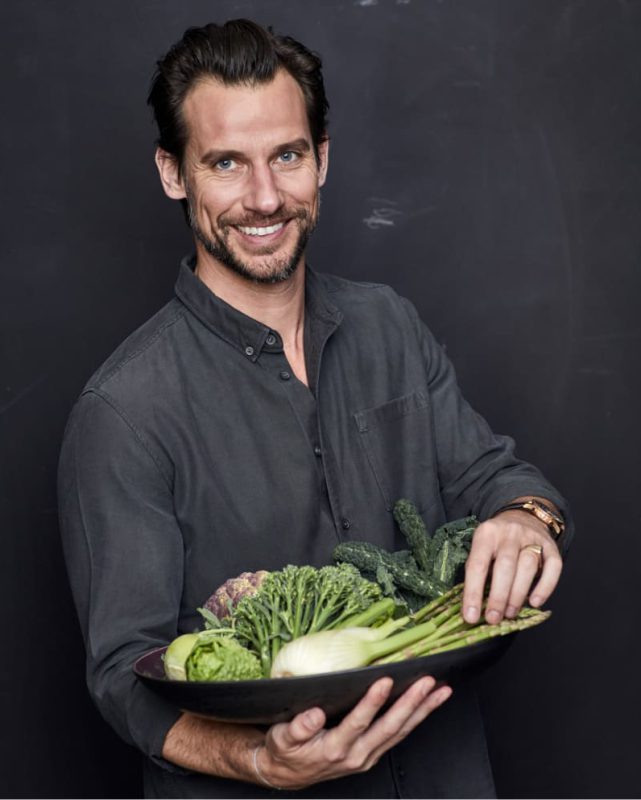 A Pasta Bowl
Serve delicious pasta or a tasty salad in the bowl and delight yourself and those you dine with. Mixing and matching colours and sizes throughout the BITZ collection is a perfect way to create your own personal style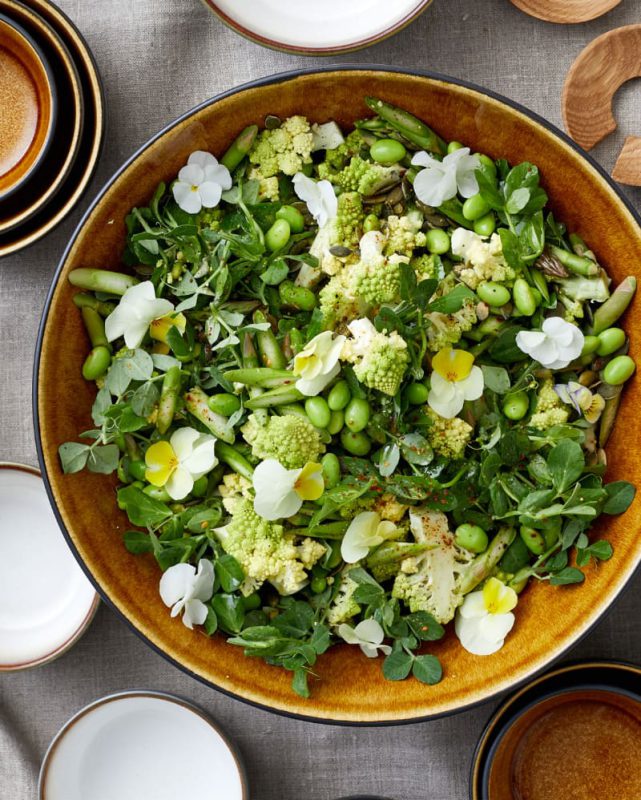 Soup is served!
Mix and match soup bowls in a variety of beautiful, inspiring colours and create a personalised look. The combination of the matt exterior and the shiny, coloured gla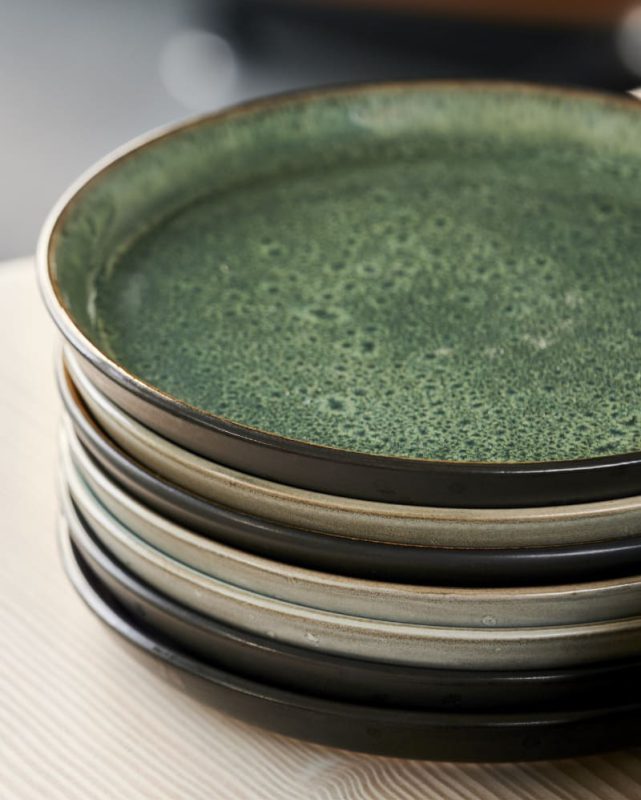 Colour Mix
These stylish and colourful plates with the gorgeous glossy glaze are a feast for all five senses and present the food you serve in the best possible way. And now they're available in 3 sizes. This gives you even more possibilities to mix and match across the range.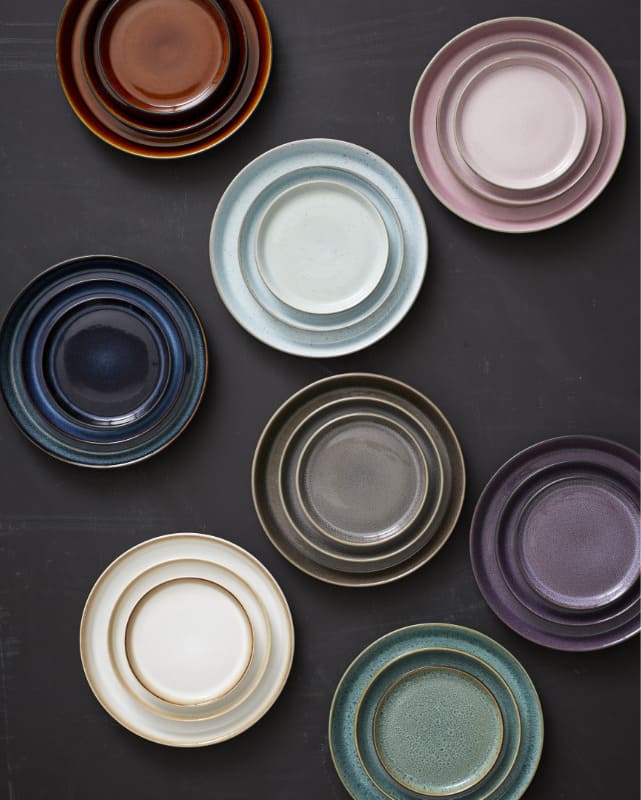 8 unique, beautiful colours
BITZ Gastro stoneware is available in 8 unique, beautiful colours. The stoneware is handcrafted, and the special glazing technique gives each product its unique look with beautiful variations in the markings and nuances of the glaze, even within the same main colour.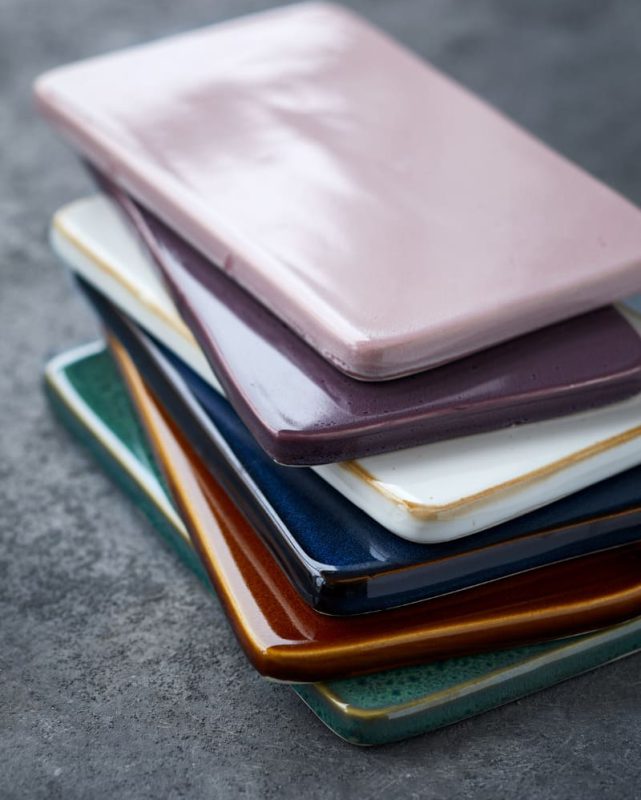 Side Platte
Side plate made of stoneware with glossy glaze. The beautiful side plate offers many options: use it for bread, as a buttering board or as a small tapas board.
8 unique, beautiful colours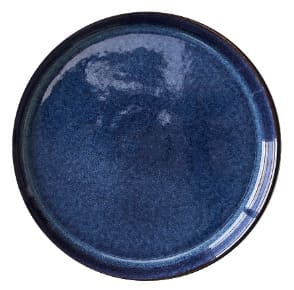 DARK BLUE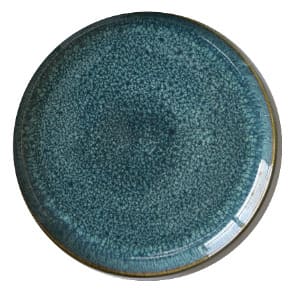 GREEN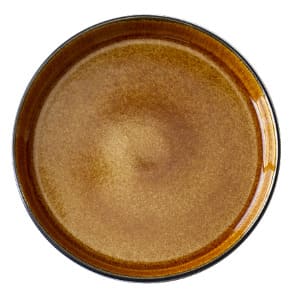 AMBER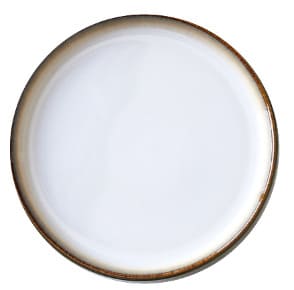 CREAM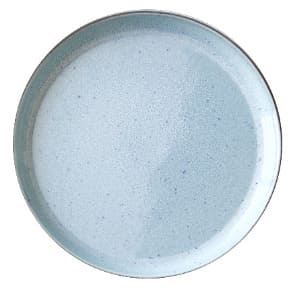 LIGHT BLUE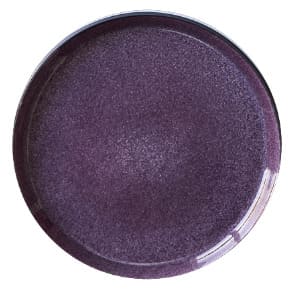 LILACLIGHT PINK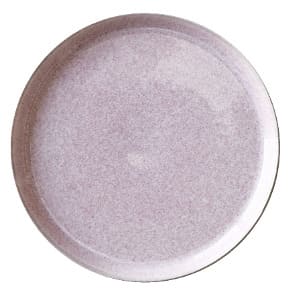 LIGHT PINK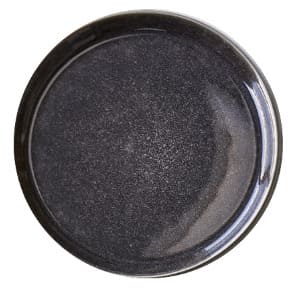 GREY
EVERYONE NEEDS
SPACE AND COLOURS
Green tones
Green is good for the eyes. Quite literally – vegetables like cabbage, broccoli, peas and spinach
contain vital nutrients for the eyes. And naturally green colours are also visually appealing.
Like golden amber
The amber-coloured shades in the glaze and glass span from light golden to deeper brown in a
gorgeous interaction that reflects nature, autumn forest and the light of the sun.
Blue as the sky and the sea
The colour blue symbolises strength and confidence and creates a sense of relaxation and calmness.
Perfect for when the family gathers around a beautifully set table.