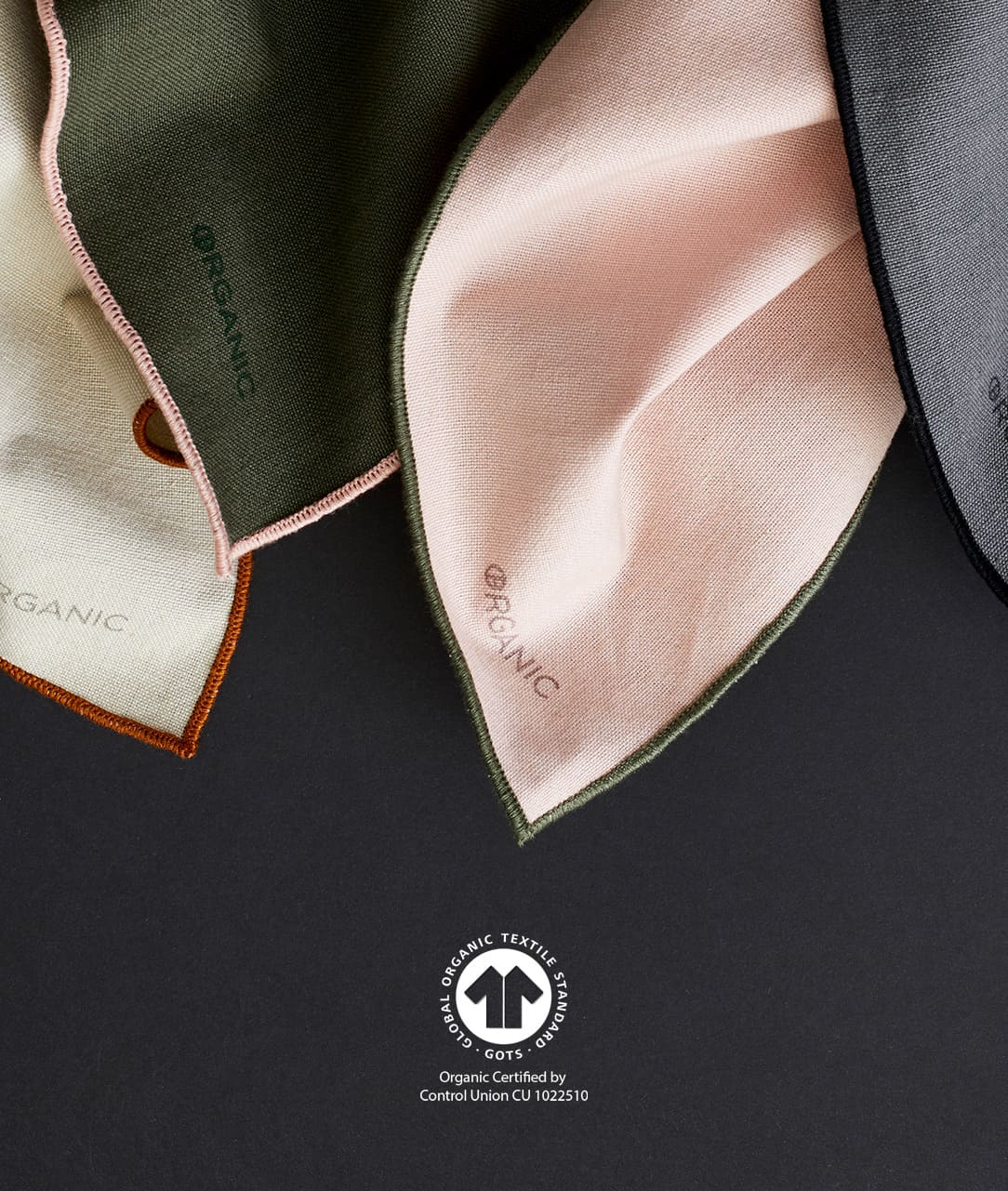 The ORGANIC range comprises beautiful, high-quality, organic fabrics that match the colours of the BITZ dinner service.
ORGANIC
by BITZ/Södahl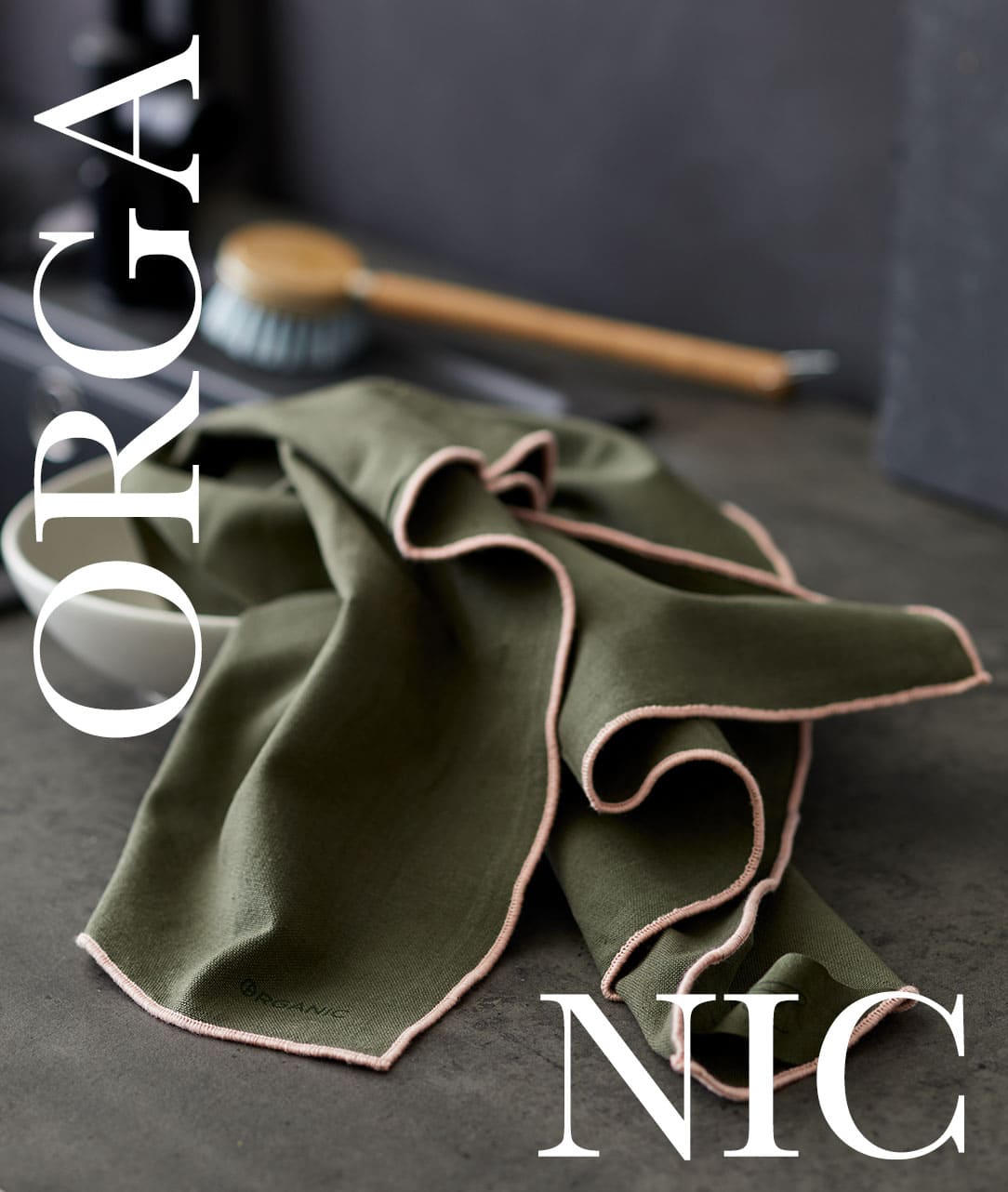 ORGANICS ON THE TABLE
Cover your table with
uniquely beautiful
tablecloths and napkins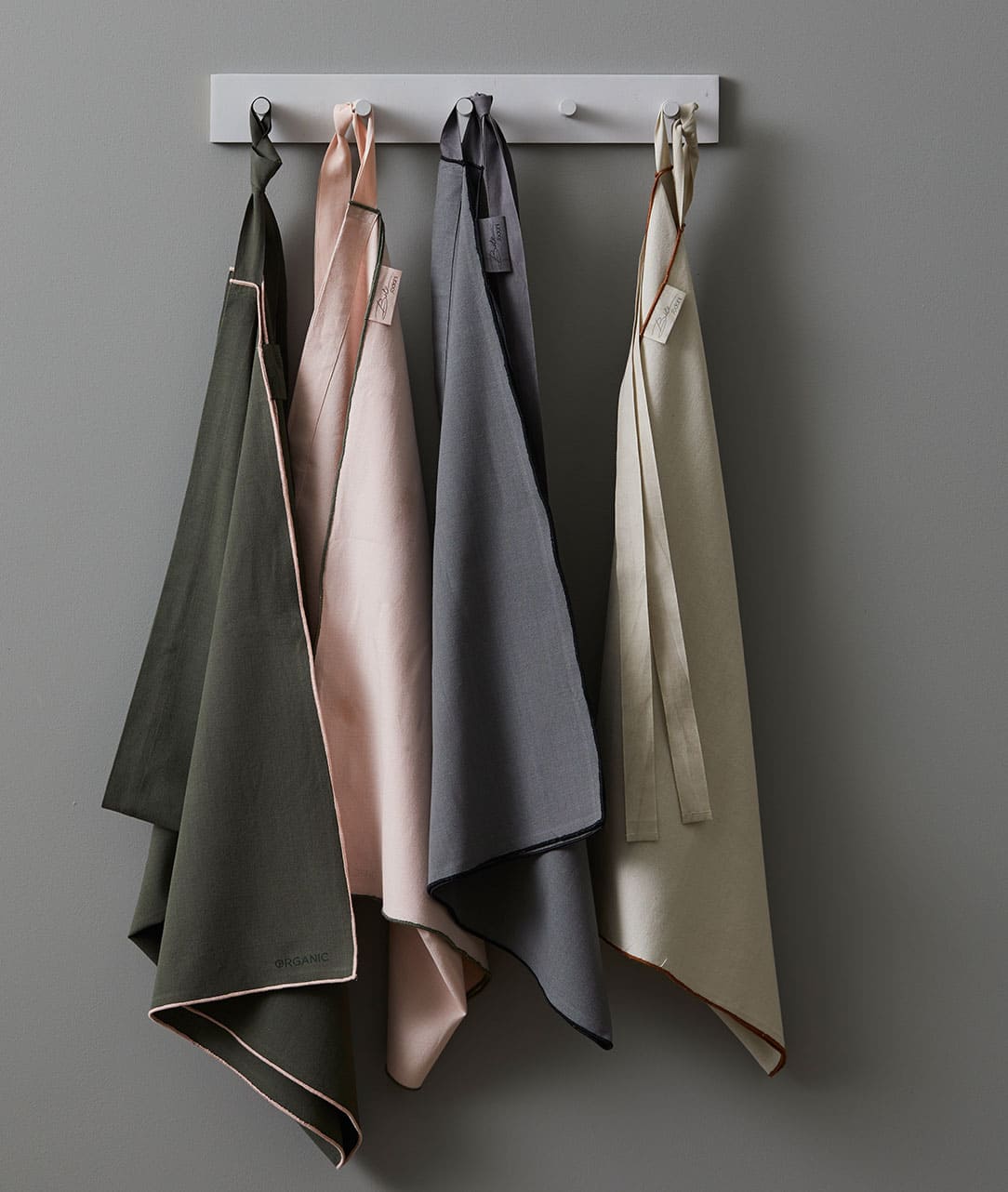 The textiles in the ORGANIC range bring completely new life to the kitchen and table, and they are of the best quality. The table can be styled with a variety of plates and napkins in many colours or only one, just as the beautiful colours make it simple and easy to update the kitchen.
Add some colour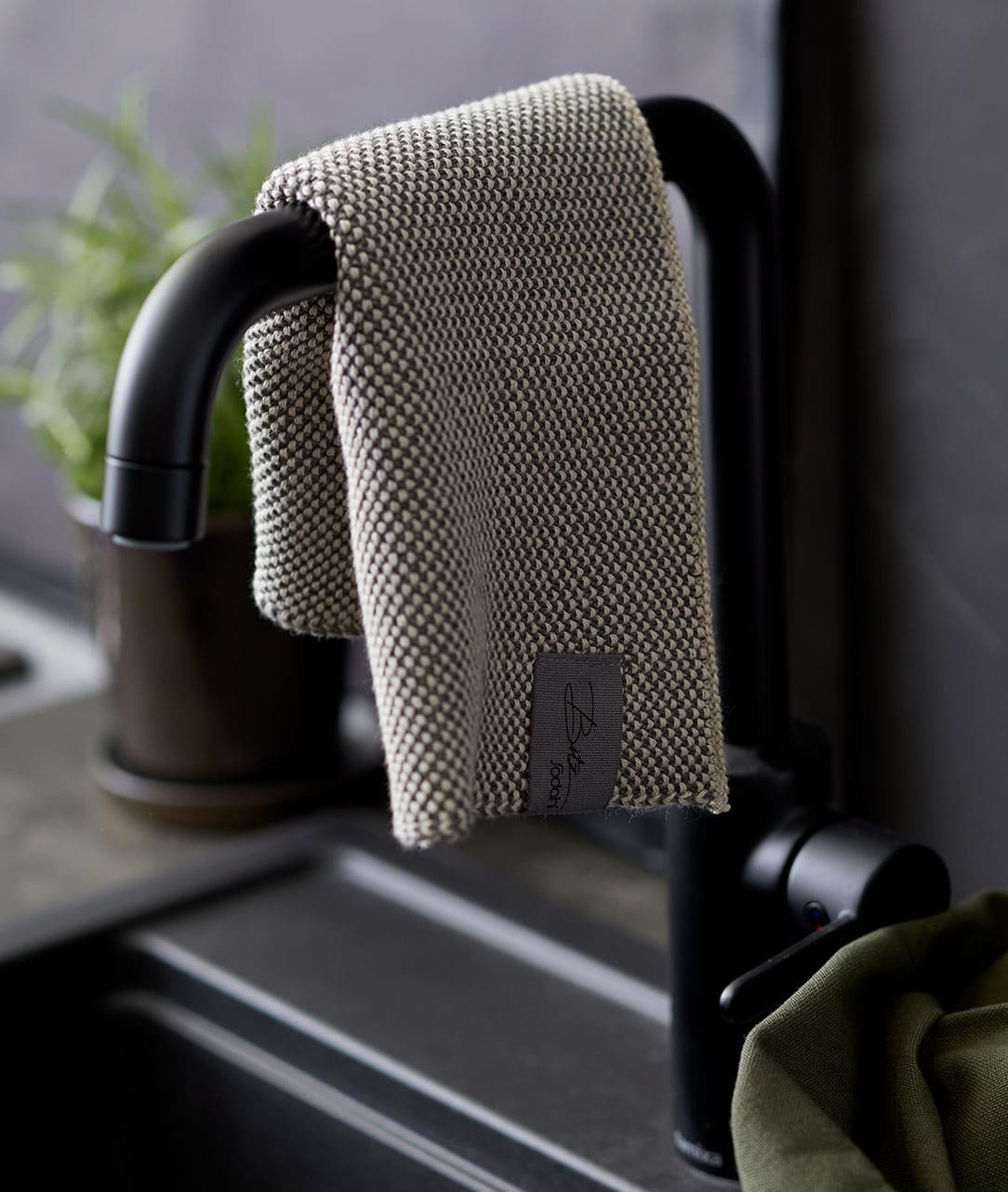 ORGANIC TEXTILES
The ORGANIC range combines delightful materials with a clear
conscience throughout the kitchen and all the way through to the
dining table. Here you'll find dishcloths, wipes, aprons, tablecloths and high-quality napkins.
---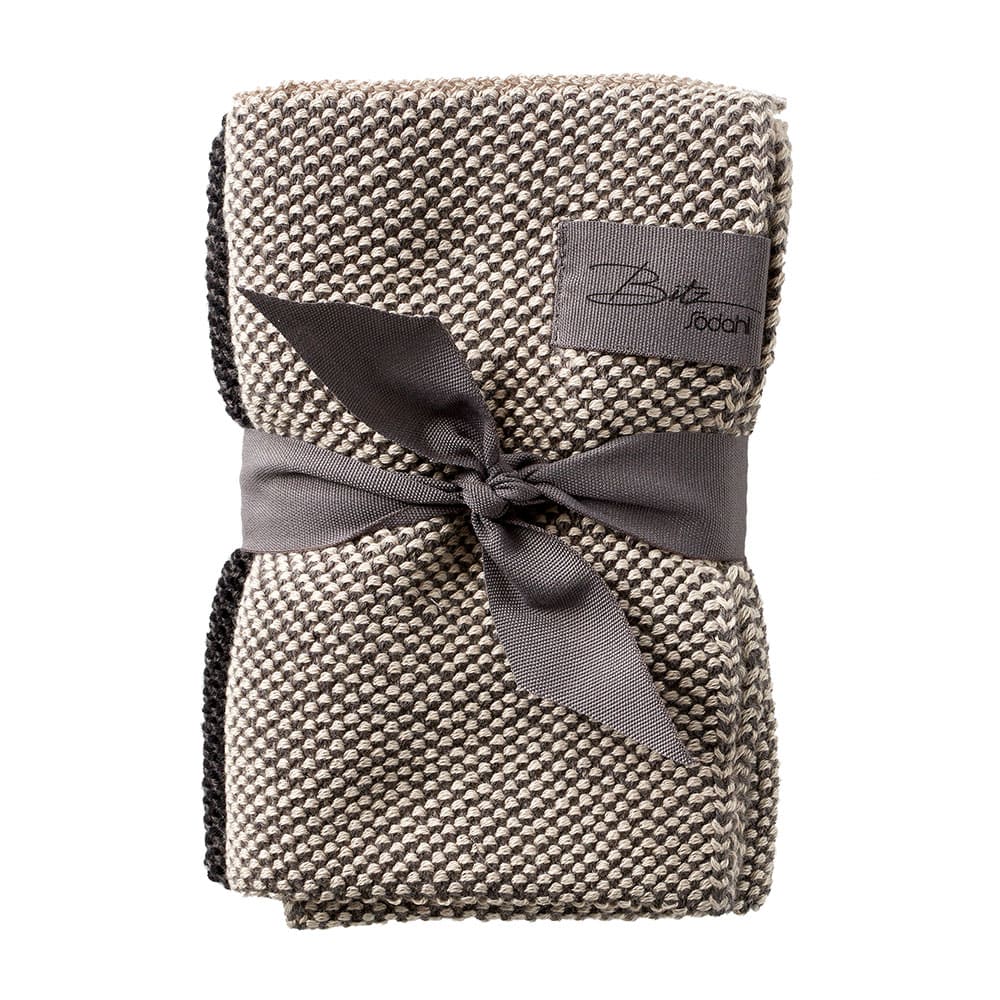 Dish Cloth
Grey / Black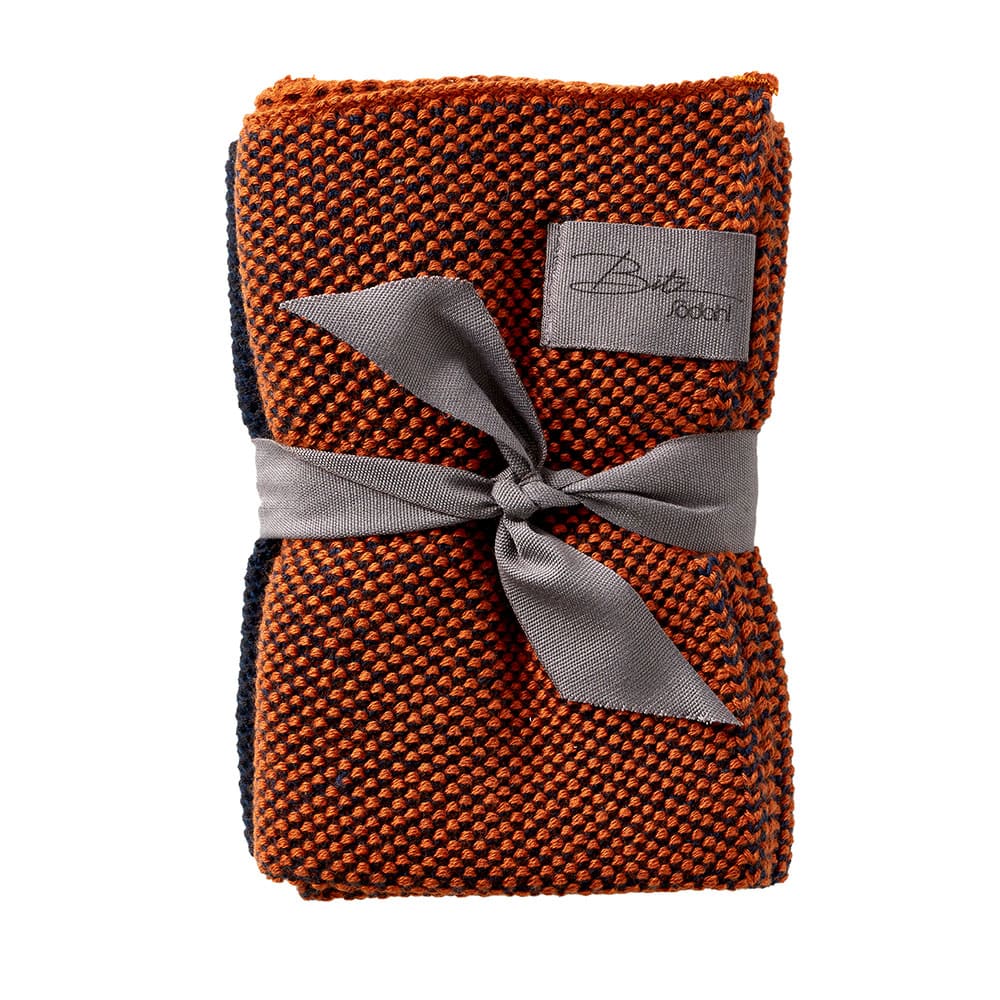 Dish Cloth
Indigo / Amber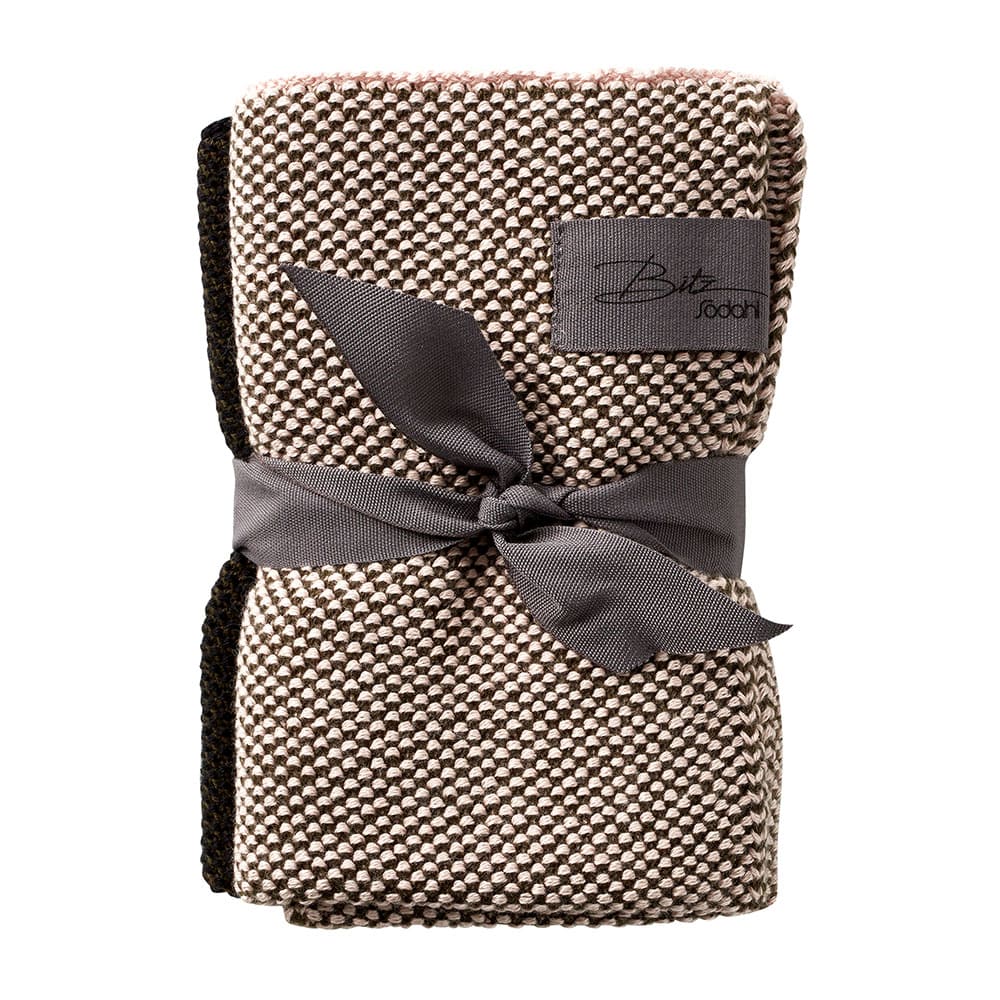 Dish Cloth
Olive / Rose
Inspiration for you
Follow @bitzliving on Instagram