Create change for Africa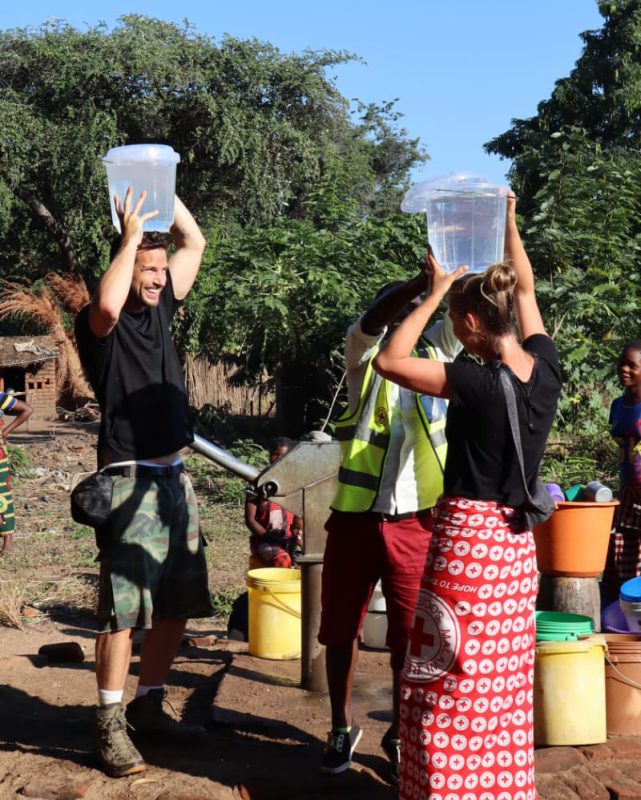 Kusintha is an ongoing support project that was started in 2018 by Christian Bitz and his girlfriend Lisette Rützou. Kusintha focuses on the world's poorest areas, including establishing local wells with clean drinking water, improving crop security and ensuring that children are given the opportunity to attend kindergarten and school.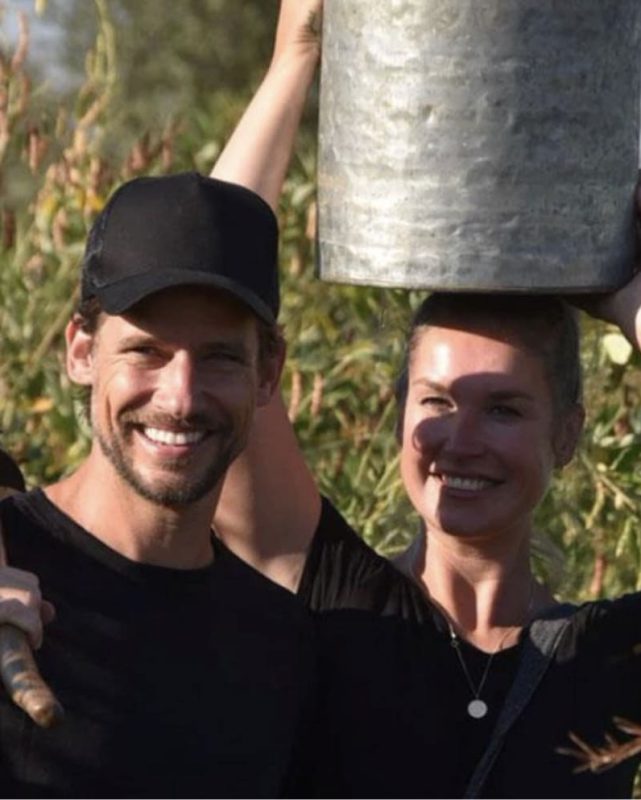 In the poorest countries of Africa, the majority of the rural population live as smallholder farmers in small villages where basic needs such as water and food are in short supply. Food and water shortages pose particular challenges here.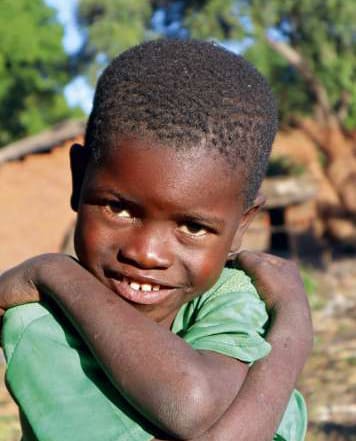 For this reason, Kusintha aims to install local wells in the poorest areas. A shorter distance to a well allows women to work, and children can go to kindergarten and school. Kusintha has already secured clean drinking water for more than 4,000 people.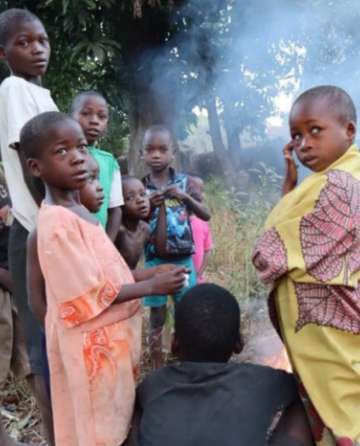 From 2018 to 2021, more than DKK 700,000 has been raised for vital projects. Kusintha's projects include helping to establish 9 wells, improving crop security and building a kindergarten in Malawi. The continued goal of the project is to donate more than DKK 200,000 per year via the sale of Kusintha products.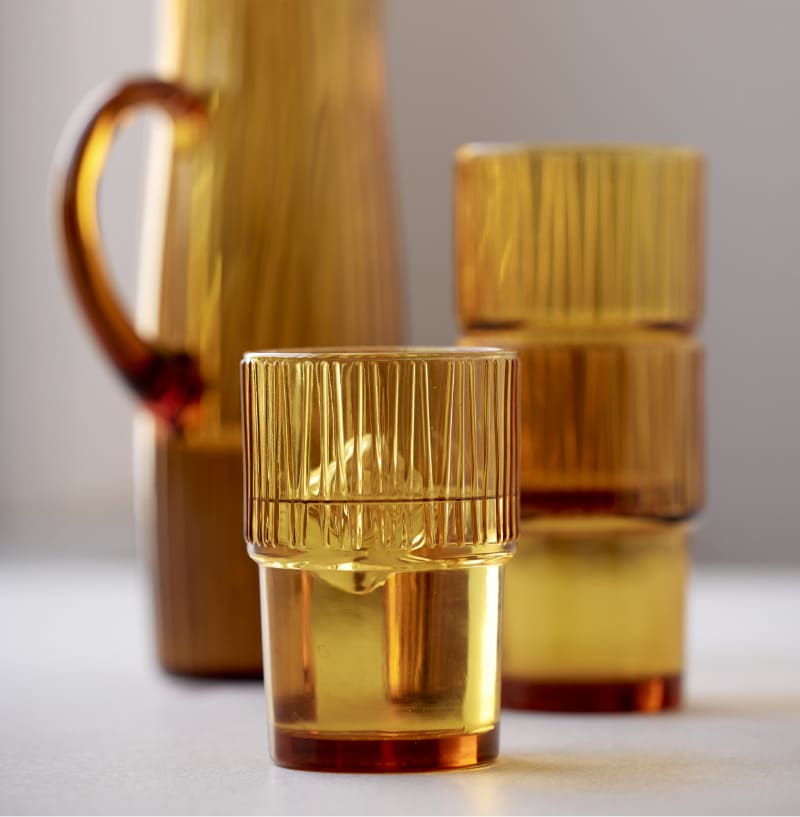 Kusintha is a support project that was started in 2018 by Christian Bitz and his girlfriend Lisette Rützou. Kusintha means 'change' in Chichewa, a language spoken in Malawi. The aim of Kusintha is to bring about change in some of the world's poorest countries, including through vital projects such as the establishment of local wells with clean drinking water, the securing of crops, kindergartens and opportunities for schooling.
Kusintha
- a stunning look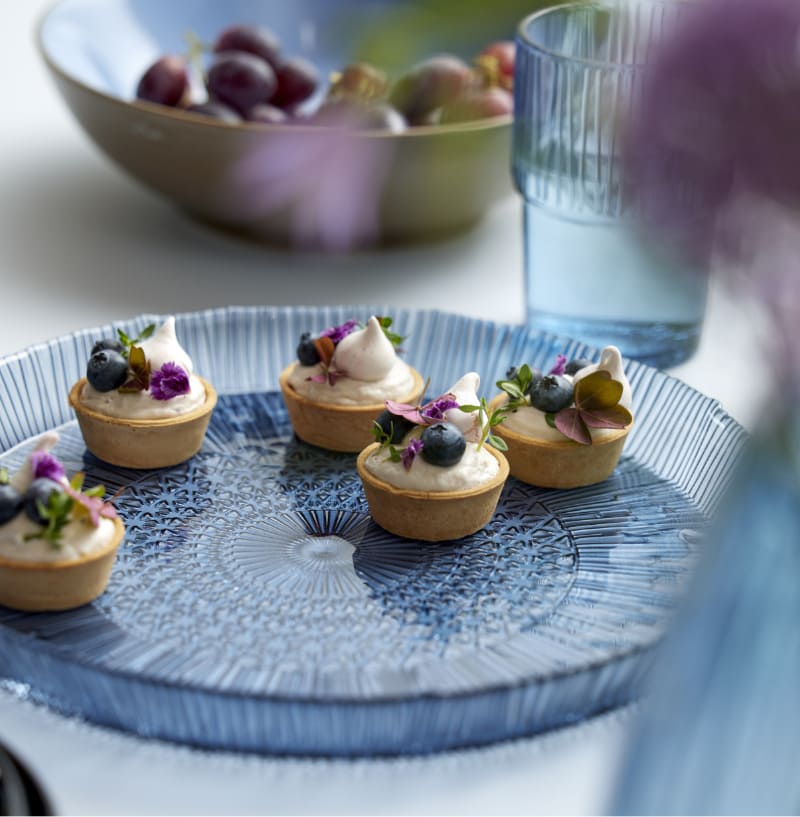 Having a shorter distance to the well frees up time, allowing women greater opportunities to work and giving children better opportunities to attend school. Work has been ongoing for several years in Malawi, where Kusintha has helped to establish 9 wells. Kusintha has now moved to Zimbabwe, where ambitious new activities have been launched in collaboration with DanChurchAid. The project aims to donate DKK 1 million over a five-year period
CREATE CHANGE
SUPPORT KUSINTHA
We're launching two new items in the Kusintha glass range: a vase and a set of tealight holders with the same beautiful, fluted design as the jug, tumblers and water bottles of the range. Both new items are made of solid-coloured glass and are available in five colours: green, amber, pink, blue and smoke, the same colours found throughout the BITZ universe. And remember: when you buy something from the Kusintha collection, you'll also be supporting vulnerable children in the poorest parts of the world.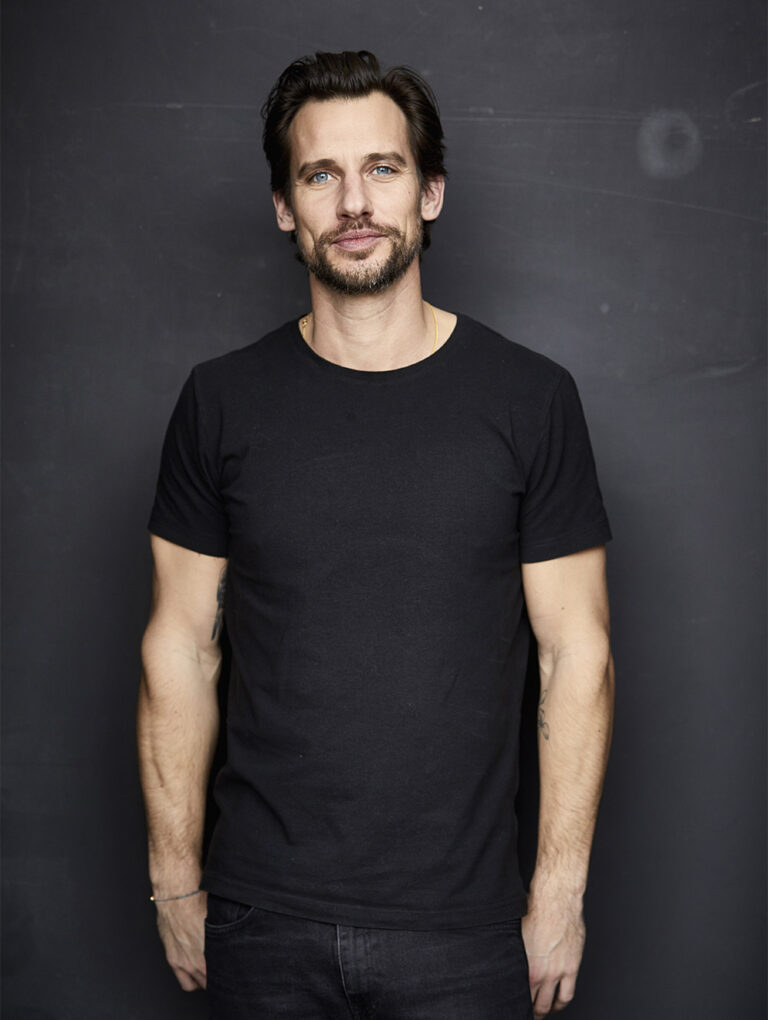 Change
Change